I've been using Sublime Text 2 over the past few days. Since it is fairly compatible with TextMate syntax and language files, I've ported the snippets from the ColdFusion TextMate bundle (CFTextMate) to Sublime Text 2. I've also added a bunch of snippets that I use myself and find handy.
The plugin and install instructions are available at:
https://github.com/indynagpal/coldfusion-sublime-text-2
In addition, I've also customized the Merbivore Soft color scheme that I use. So working with it feels as nice as the editor itself.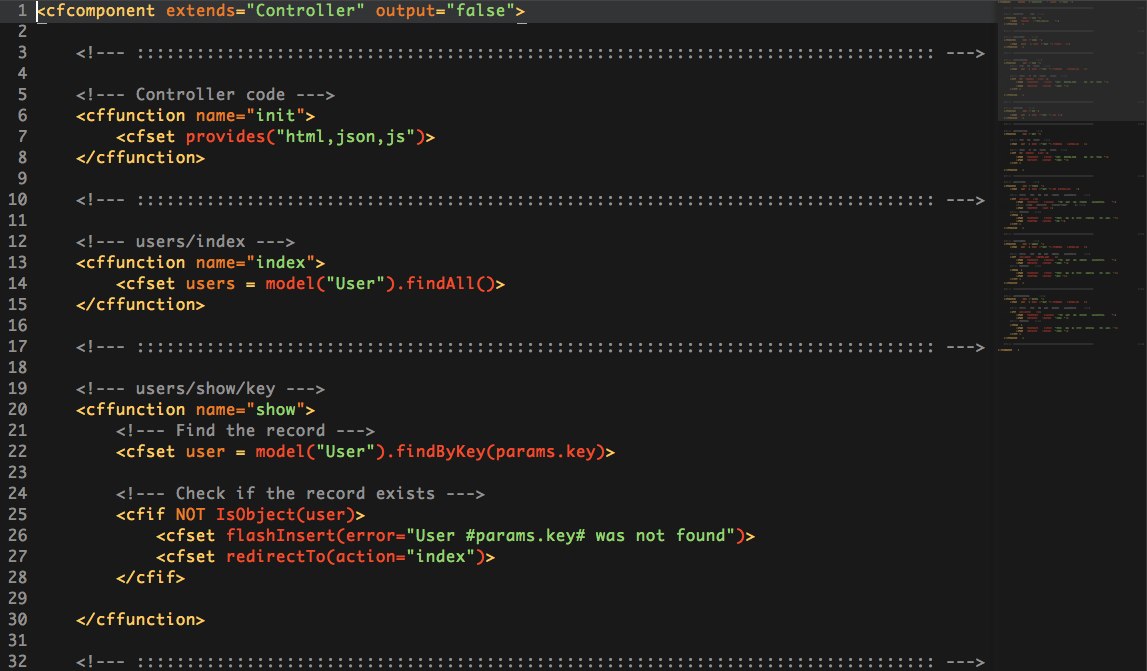 Edit: Please use https://github.com/SublimeText/ColdFusion for the community-developed package.